Ukraine and Russia carried out an unexpected prisoner exchange on Thursday, considered the largest since the start of the Russian invasion. Ukraine managed to release 215 people from captivity, including Mariupol defenders. Among them was Marine Corps member and musician Mykhaylo Dianov, whose photo from the time of the Azovstal factory siege went viral. The Ukrainian media drew attention to the extreme extreme of the war and subsequent capture of Dianov.
Dianov was one of the defenders of Mariupol who had been in Russian captivity since May. They only got out now thanks to an unexpected exchange, in which Kyiv was able to exchange 215 of "its" inhabitants and in return freed 55 Russian or pro-Russian prisoners and an oligarch close to Putin, Viktor Medvedchuk.
Dianov is known worldwide thanks to the photos of the soldier and photographer Dmytro "Orest" Kozatsky, in which he was captured with a metal structure in his hands during the defense of the Azovstal steelworks. Waiter Kyiv Post published a comparison of Dianov's appearance before the start of the war and now, that is, after spending several months in captivity and having previously defended Mariupol against Russian occupiers. Dianov, who is also a musician and nicknamed Pianist, has lost a lot of weight and has a visibly deformed arm.
Prior to his release from captivity, Dianov's relatives last communicated with him on April 18. They learned of his injuries – gunshot wounds to both legs and the broken bone in his right hand that causes the aforementioned deformity.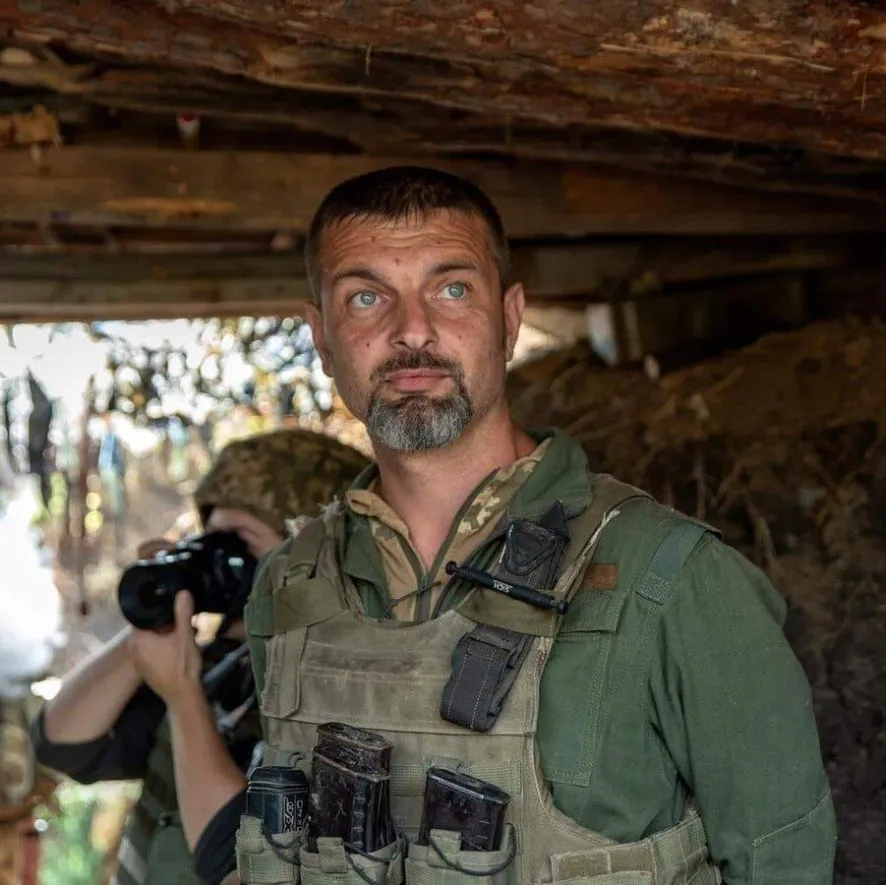 Among the others released was 26-year-old Kozatsky, who, according to the Kyiv Post server, has become something of a military photojournalist in Azovstal. Among other things, the commanders of the Azov regiment also came out of Russian captivity, a total of five officers are to spend the rest of the war in Turkey according to the agreement. According to Ukrainian President Volodymyr Zelensky, ten foreigners were also released from Russian captivity – five Britons, two Americans, one Moroccan, one Swede and one Croat. In June, two freed Britons were sentenced to death by the court of the self-proclaimed pro-Russian Donetsk People's Republic (DNR). Ukraine's military intelligence chief Kyrylo Budanov said a large number of captives had been "brutally tortured" by the Russians.
Source: Echo24