Australian actress and singer Olivia Newton-John, who played Sandy in the 1970s musical Pomade, has died aged 73. Her husband shared this in a post on Instagram. The actress has battled cancer several times in the past.
"Dame Olivia Newton-John passed away peacefully Monday morning at her ranch in Southern California, surrounded by family and friends," reads the post, which commemorates the actress' 30-year fight against cancer. cancer. "We ask everyone to respect the privacy of the family during this difficult time," said the late artist's husband, John Easterling.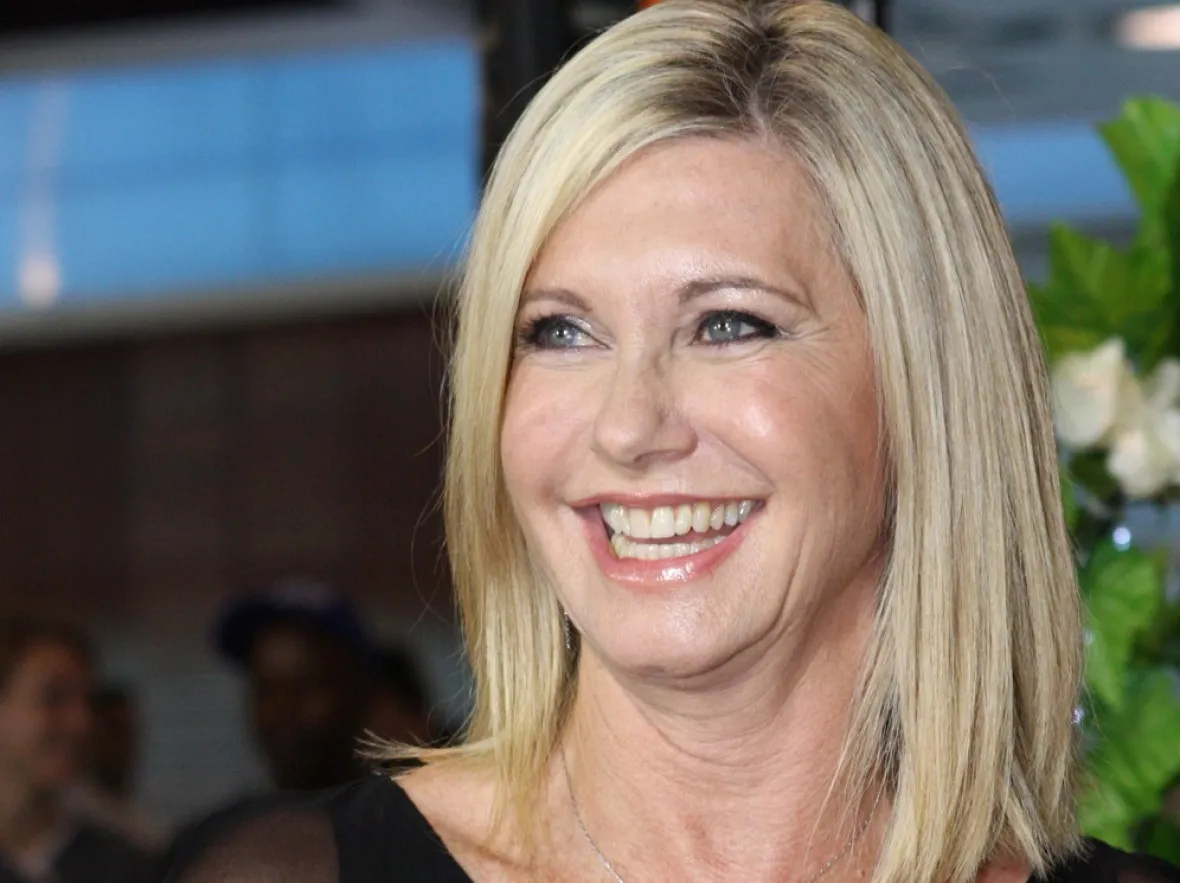 Newton-John was born in Britain in 1948. Her family moved to Australia six years later. She is best known for her performance in the film adaptation of the 1978 musical Pomade. Her heroes are high school students and the actress played the female lead alongside John Travolta. She played high school student Sandy at age 29.
"My dearest Olivia, you make life so much better for all of us. Your influence has been amazing. I love you so much," Travolta wrote on Instagram.
In addition to film, Newton-John was also involved in music, in 1981 she celebrated success with the song Physical from the album of the same name. During her musical career, she sold more than 100 million albums and won four Grammy Awards, the AP agency wrote. Since childhood, Newton-John was also fond of country music and recorded several albums in this genre. In 1974, she even beat American country music stars Loretta Lynn and Dolly Parton to win the award for country singer of the year.
In 1992, the actress announced that she was battling breast cancer. The disease returned to her in 2013 and 2017. AFP recalled that after her experience, Newton-John put all her energy and popularity into the role of advocate for the fight against cancer. Among other things, she founded an oncology research center in Australia.
Source: Echo24