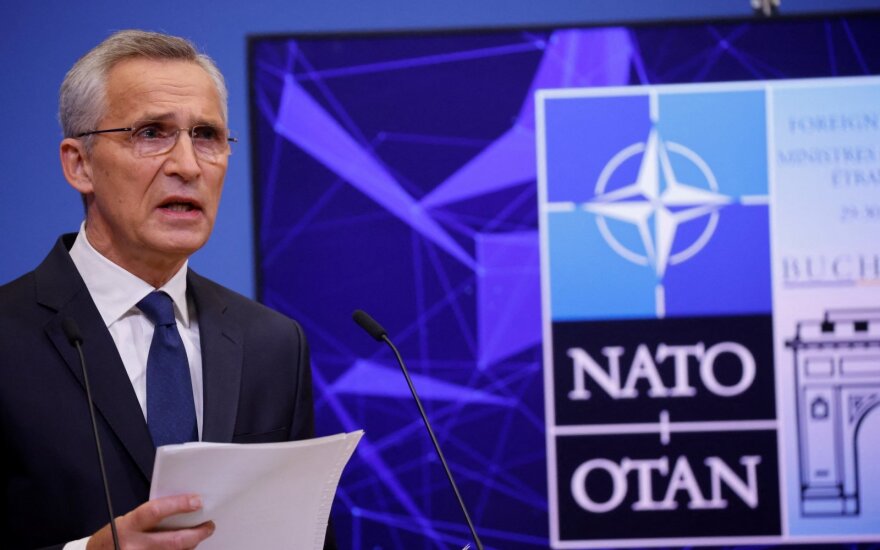 NATO has provided Ukraine with transmitters designed to disrupt remote control of unmanned aircraft to help the country defend against Russian drone attacks, the alliance's secretary general said on Friday in Brussels. , Jens Stoltenberg.
"Allies are providing unprecedented military support," Stoltenberg said. He cited deliveries of fuel, medical supplies, wind power equipment and drone jamming equipment.
The devices that emit electromagnetic noise are intended to help Ukraine counter drone attacks. The drone defense is part of the broader air defense assistance that NATO sends to Ukraine to defend against Russian aggression.
J. Stoltenberg said that at next week's meeting of NATO foreign ministers in Bucharest, the capital of Romania, he will call on countries to contribute more aid to Ukraine.
Source: The Delfi