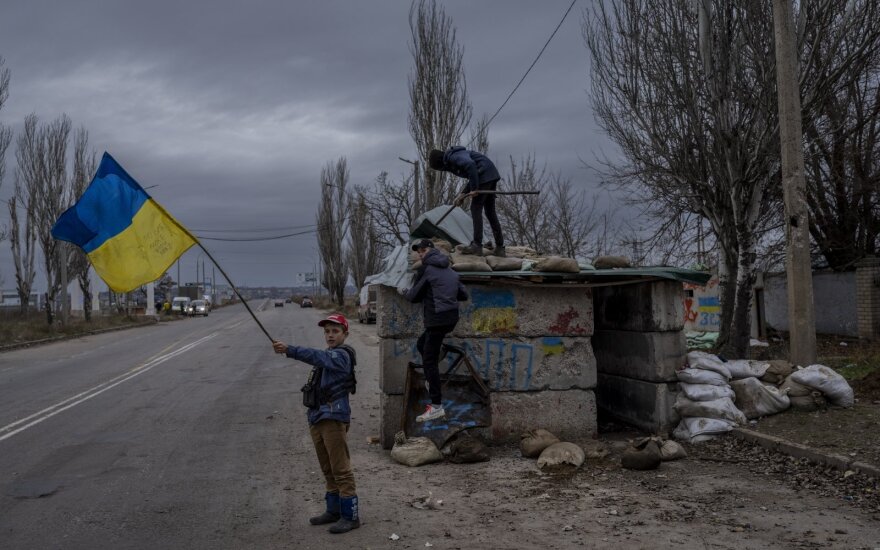 On Thursday, MEPs approved that the EU allocate 18 billion euros to Ukraine next year. loan in euros to mitigate the consequences of Russian aggression.
in 2023 The EU plans to provide Ukraine with an 18 billion euro loan, which would allow the country to finance public services (e.g. schools, hospitals, housing), rebuild Russia's destroyed infrastructure and ensure the country's macroeconomic stability. The support needed for Ukraine per month is about 4 billion. euros, and the aforementioned EU loan could cover almost half of this amount. The EU financial support should be disbursed every quarter of the year, the EP said in a statement.
The EU loan will be disbursed on the condition that Ukraine promotes effective democratic mechanisms, including a multi-party parliamentary system, adheres to the rule of law and respects human rights.
Macro-financial assistance to foreign countries is the EU's exclusive emergency measure to deal with major balance of payments difficulties. Since the beginning of Russia's war against Ukraine, the European Union has allocated almost 20 billion in total and its countries separately. euros.
EP President Roberta Metsola said: "Ukraine is fighting for European values. The European Parliament and the European Union have shown strong solidarity with Ukraine in the humanitarian, military and financial fields. We granted Ukraine candidate country status. Yesterday we launched the 'Generators of Hope' campaign. Today we overwhelmingly and quickly approved the EUR 18 billion support package that will enable 'Ukraine to survive the war and rebuild critical infrastructure.'
Sandra Kalnietė, EP International Trade Committee rapporteur for Ukraine, said: "Ukraine has already endured 273 days of this brutal war. Russia violated every international law imaginable by launching 4,700 missiles at Ukrainian cities and critical infrastructure, killing thousands of civilians. But the Ukrainian people have never been so united and their army more motivated to liberate their country. Ukraine must know that it can count on European support as much as it needs. The EU stands ready to provide regular and predictable financial assistance to help meet a large part of Ukraine's immediate financial needs in 2023."
507 MEPs approved this EU loan to Ukraine, 38 did not approve and 26 abstained. The final decision on support will have to be made unanimously on December 6. the next Council of the EU.
Source: The Delfi