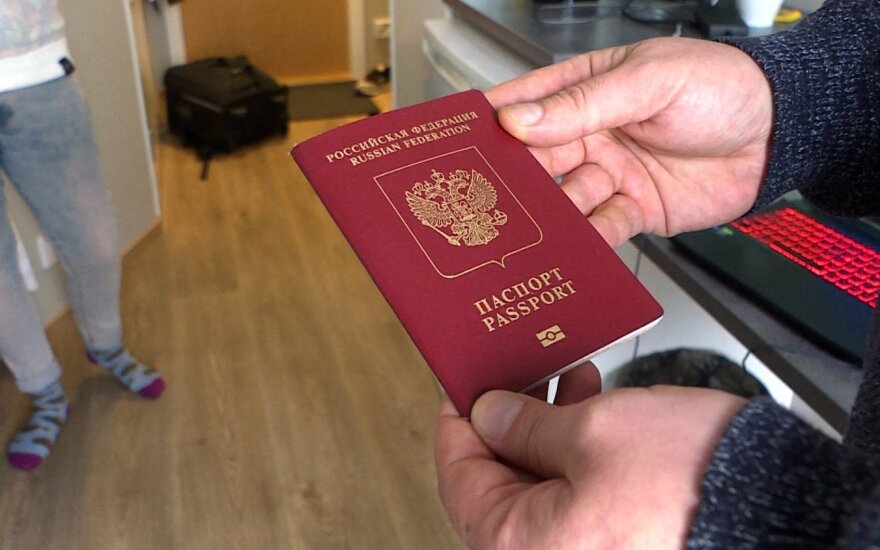 On Thursday, members of the European Parliament (EP) voted in favor of EU rules that oblige EU countries not to accept Russian passports issued in the Moscow-occupied territories of Sakartvel and Ukraine, a said the EP in a statement.
The rules already approved by the Council of the EU, approved by 531 members of the European Parliament, seven against and 34 abstentions, establish the procedure for non-recognition of Russian travel documents issued in the occupied regions of Ukraine and Sakartvel. The European Commission is empowered to approve a list of specific Russian travel documents subject to these rules. On the other hand, it does not prevent the inhabitants of the occupied territories from the right to seek asylum and to enter the EU when fleeing from war.
"The European Parliament is determined to continue to put pressure on Russia through legal and political means. Mr Putin must pay a heavy price for the illegal war and international crimes against Ukraine and its people", said the rapporteur of the EP Juan Fernand López Aguilar.
The formal approval of the Council of the EU is still necessary for the approval of the rules. They will enter into force the day after their publication in the Official Journal of the EU.
After the illegal annexation of the Crimean peninsula in 2014 Russia issues Russian international passports to residents of Crimea. It will continue the same practice in other occupied territories of Ukraine.
Source: The Delfi