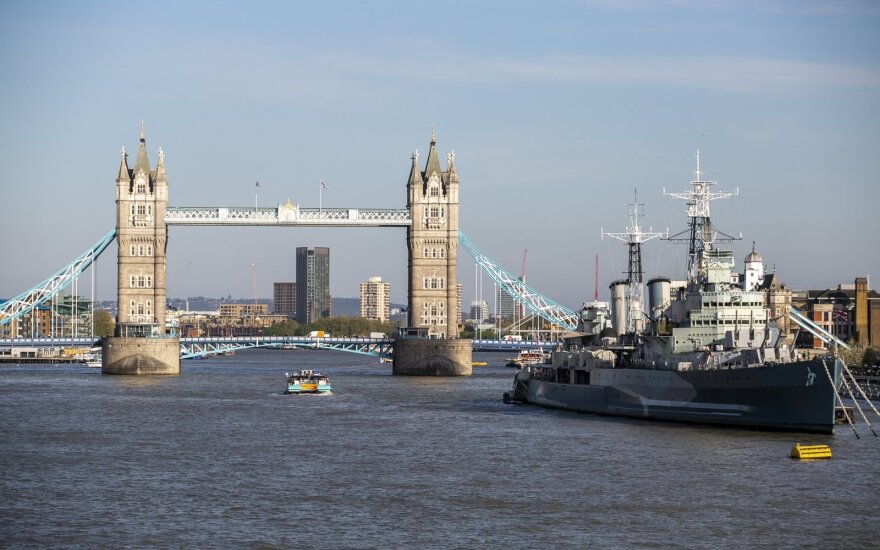 Migration to Britain has hit a record half a million people, according to new figures, driven by a series of 'unprecedented global events' including the war in Ukraine and the end of quarantine restrictions .
It is estimated that in the 12 months to 2022 June, around 504,000 people have moved to Britain. more people than are left, which is significantly more than in the year to 2021. in June, when there were 173,000 arrivals. more than those who left.
The jump was prompted by a variety of factors, including the resettlement of refugees from Afghanistan, a new route for British citizens from Hong Kong and students from outside the European Union (EU). The Office for National Statistics (ONS), which compiled the figures, described the period as "unique". Given that the increase in migration is due to multiple, often unrelated causes, it is too early to say whether the trend will continue.
A total of 1.1 million people are likely to have migrated to Britain in the year to June, most of them – 704,000 – from non-EU countries. During the same period, 560,000 people emigrated from Britain. people, almost half of them – 275 thousand. – sent back to the EU. Figures show that many more non-EU nationals arrived in Britain than left over the 12 months, and conversely more EU nationals left than arrived .
"This growth is driven by migration from countries outside the EU, particularly students. In 2021 the lifting of travel restrictions led to more distance learning students coming to the UK during the COVID pandemic, a said Jay Lindop, Deputy Director of the ONS International Migration Center – However, the number of people migrating for a variety of other reasons, such as people seeking humanitarian protection from Ukraine, has also increased significantly.
Source: The Delfi